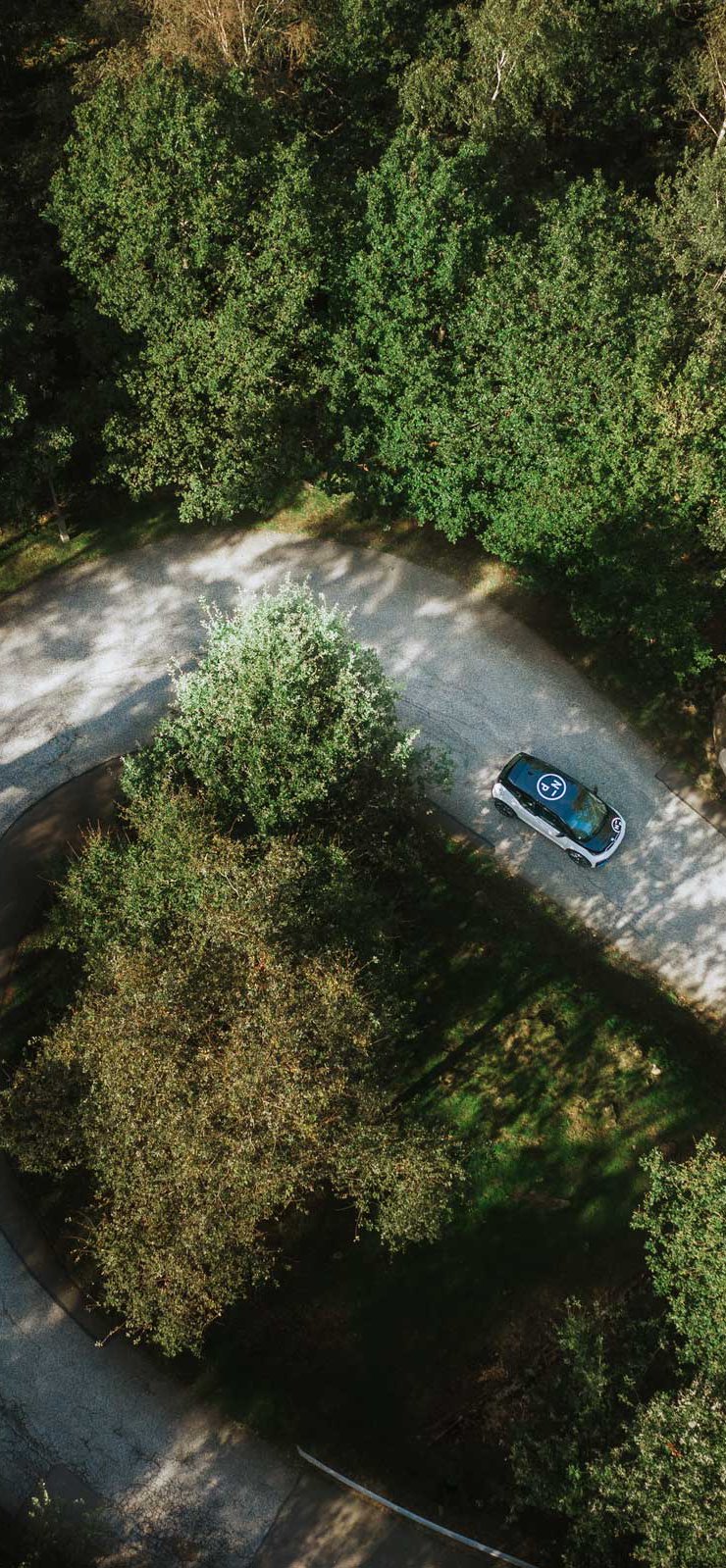 Rejuvenate and future-proof networks
North Projects is a niche consulting company that offers you expertise in network infrastructure: consultants with world-class expertise at both supplier & client level. As your long-term Nordic partner, we pick people with the required expertise for the agents building the infrastructure of the future.
Our specialist areas are design, project management and construction management. We offer secure delivery precision at the right price and of Swedish standards. Right through to customers which include network owners, contractors, operators and property owners throughout Europe.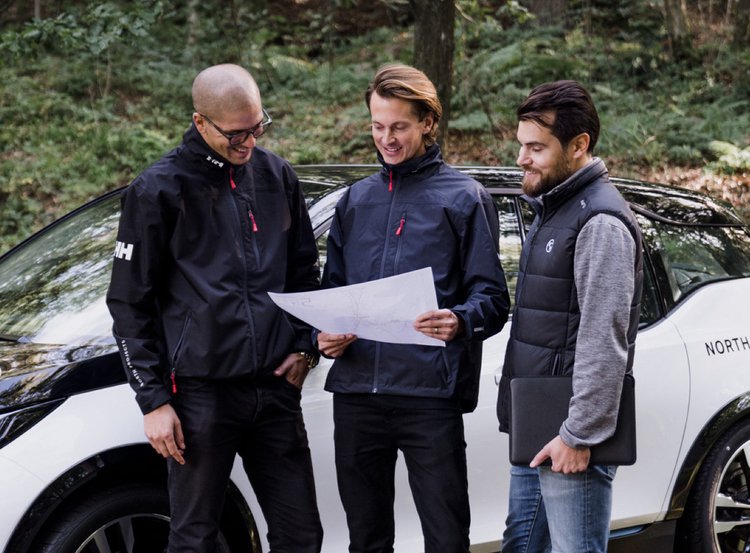 We maximise your capacity so you that can match the expansion rate of fibre networks
North Project's experienced consultants deliver the expertise required for successful projects and success in the energy and telecom industry. Our focus is both on strengthening your organisation and improving the experience for the end customer.
We tailor project management, planning in small and large cities, construction management, and inspection & control of fibre-optic networks. In addition, we provide land agreement management and certified closure documentation.
We maximise your desired capacity, with the right consultant, in the right place, and based on your needs. We have customers throughout the Nordic region & Europe, and we help everyone: from private individuals and associations to companies, operators, network owners and entrepreneurs.
Read more about our services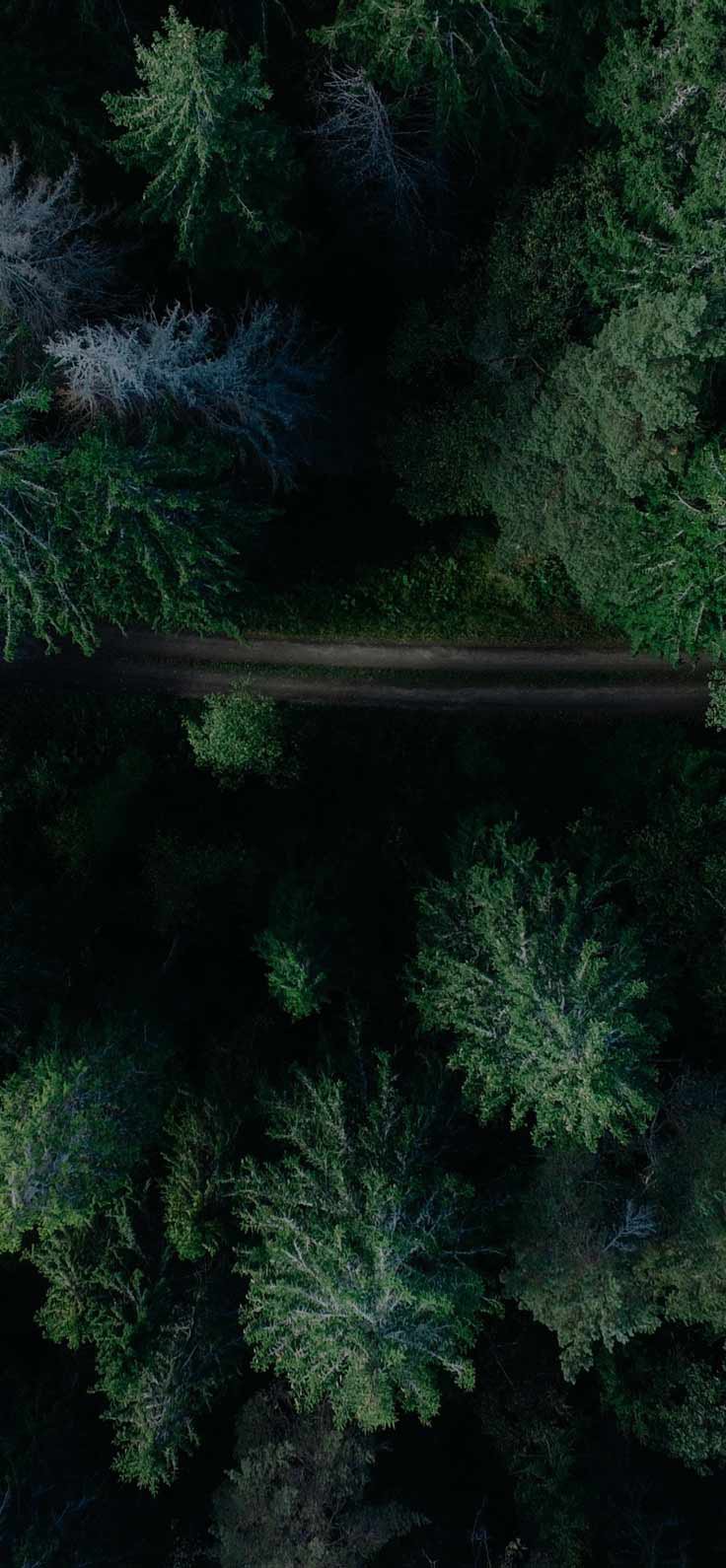 We provide top consultants
We place a strong focus on our employees. We give our consultants the very best working conditions to help our clients achieve their goals. Together, we contribute to the national endeavor to achieve the broadband target: 100 Mbit/s to 95% of all households and companies.
Contact us to give your project deliverables a cost-effective push.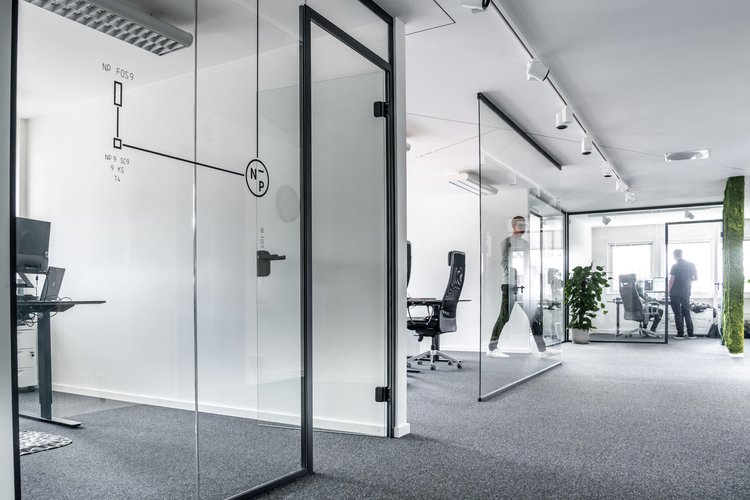 About North Projects
We are your independent consulting company, your long-term partner that purposefully contributes to your good results. This is done by hand-picking consultants and placing the right expertise in the right place in your organisation.
North Projects was founded in 2016 in Western Sweden by four colleagues in the telecom industry. Four partners and driven entrepreneurs who merged their contact networks and their specialist competencies in design, project management, construction management and documentation. With the head office in Gothenburg and project consultants throughout the Nordic region, the goal was to contribute to cost-effective fibre expansion in Sweden by delivering secure delivery precision to network owners, operators, municipalities and property owners.