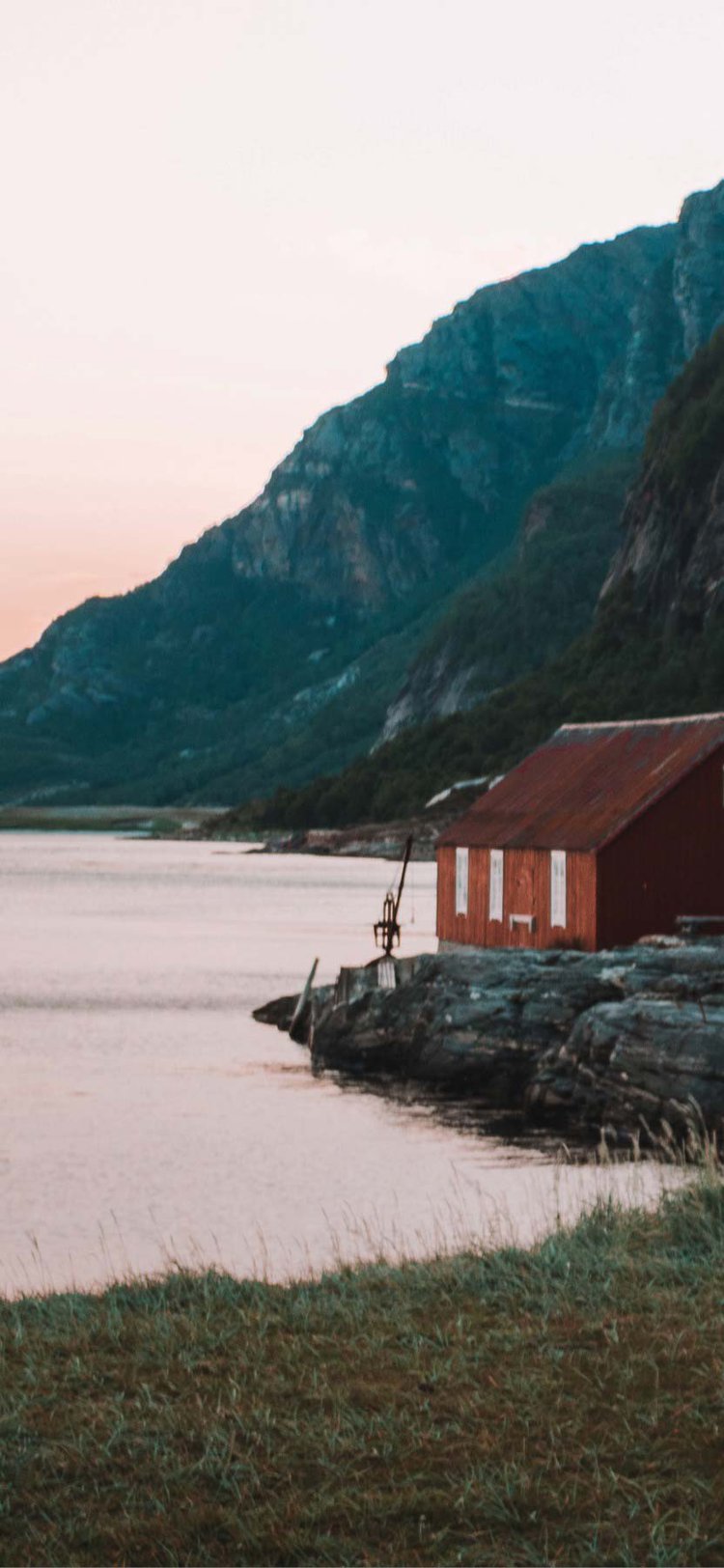 Consultancy company and partner with excellence in network construction
About North Projects
North Projects is a Swedish independent consulting company founded in 2016 that offers you expertise in network infrastructure. We hand-pick consultants with world-class expertise for your projects, and we serve both supplier & customer stages.
As your long-term partner, we offer the right competency for different positions to secure the infrastructure. Our consultants help our clients achieve their goals through efforts in our main specialist areas: design, project management, construction management inspection & control, land contract management and closure documentation. We offer secure delivery precision at the right price and of Swedish quality, right through to customers among network owners, contractors, operators, energy companies and property owners throughout Europe.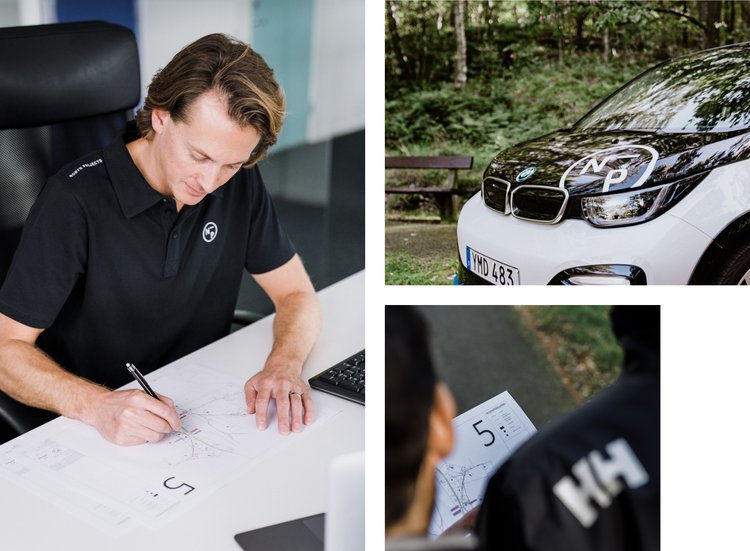 Background and future
North Projects was founded in 2016 in Western Sweden by four colleagues in the telecom industry. Four partners and driven entrepreneurs who merged their contact networks and their specialist competencies.
With the head office in Gothenburg and consultants in projects throughout the Nordic region, the goal was initially to contribute to cost-effective fibre expansion in Scandinavia. The successes have instead been followed by an international expansion. With experience and expertise, the company helps industry colleagues to meet targets at the level of the EU: to connect Europe's citizens with fast and high-quality broadband.
We who work at North Projects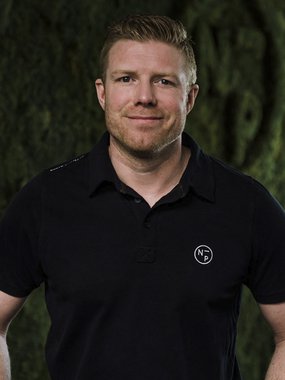 Björn Landrén
Partner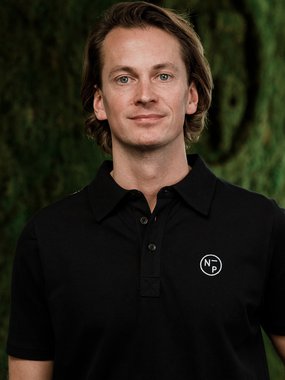 Björn Sejnell
Projektör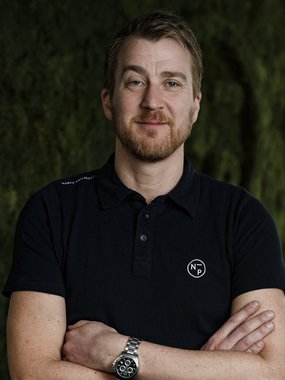 Christian Sjöholm
Konsultchef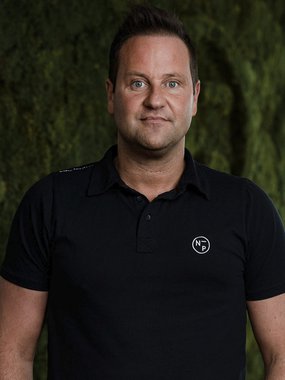 Daniel Andersson
Partner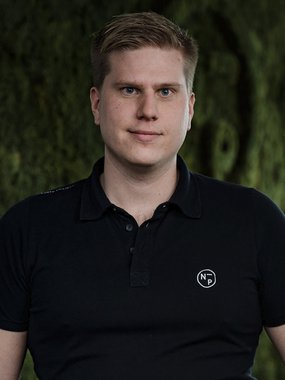 Erik Landström
Partner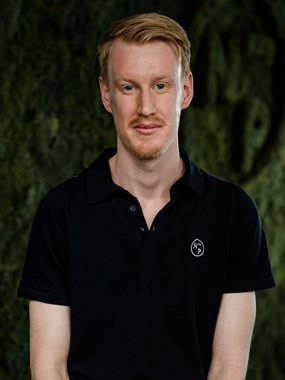 Fredrik Willén
Projektör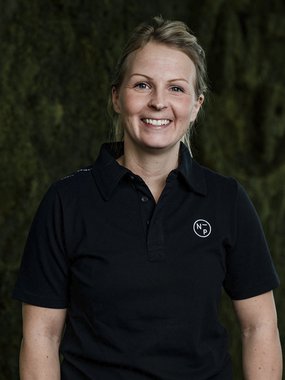 Karin Åkerström
Projektledare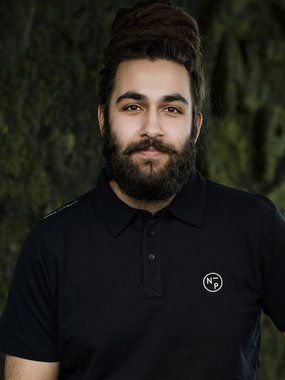 Karrim Hansson
Slutdokumentatör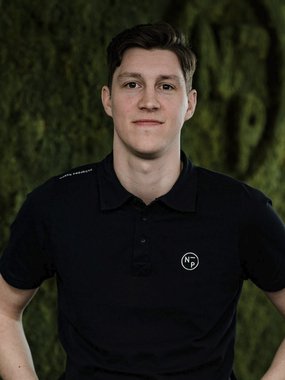 Kristoffer Jansson
Projektör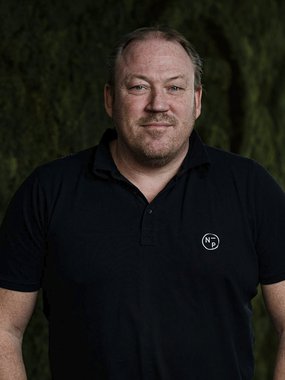 Lars Carlsson
Operativ byggledare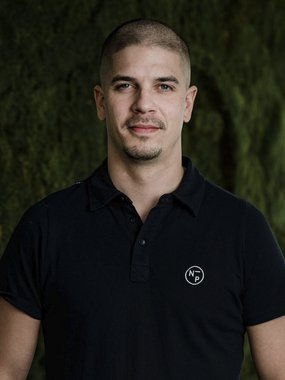 Marcus Andersson
VD, Partner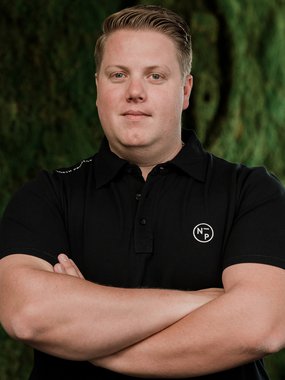 Mattias Lindqvist
Projektledare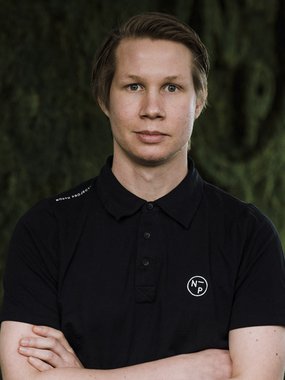 Richard Johansson
Slutdokumentatör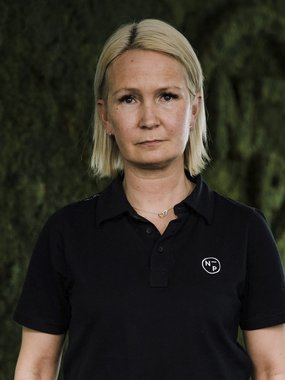 Tina Olsson
Projektör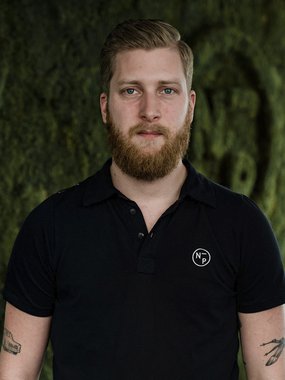 Victor Vilén
Leveransprecisionsledare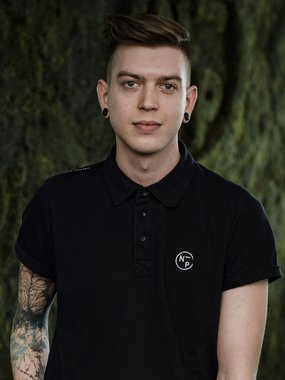 William Cesarini
Slutdokumentatör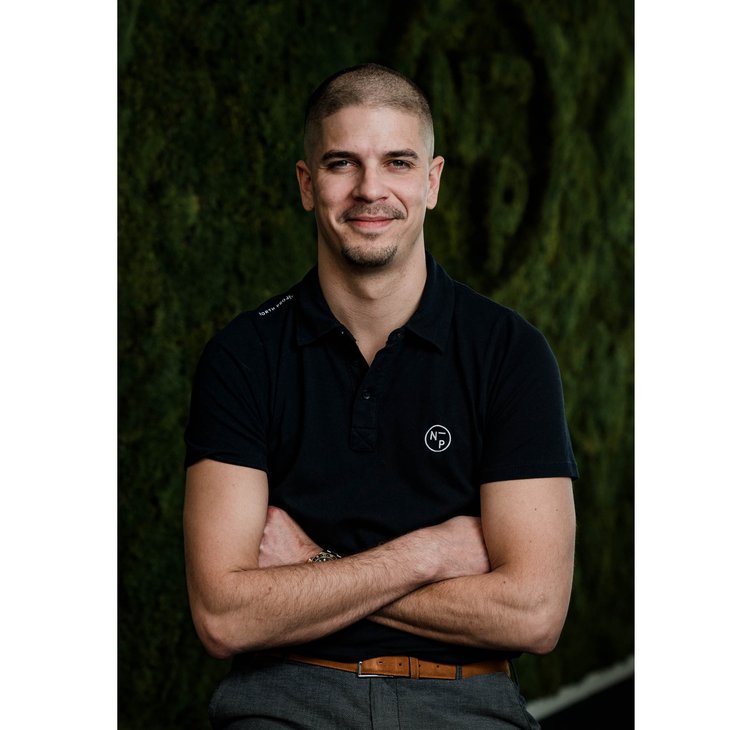 Vision and promise
North Projects works for efficient fibre connection in Sweden and Europe with widespread use of digital products, services and applications in networks with very high capacity.
Our consulting promise:
Delivery precision
Quality
Customer satisfaction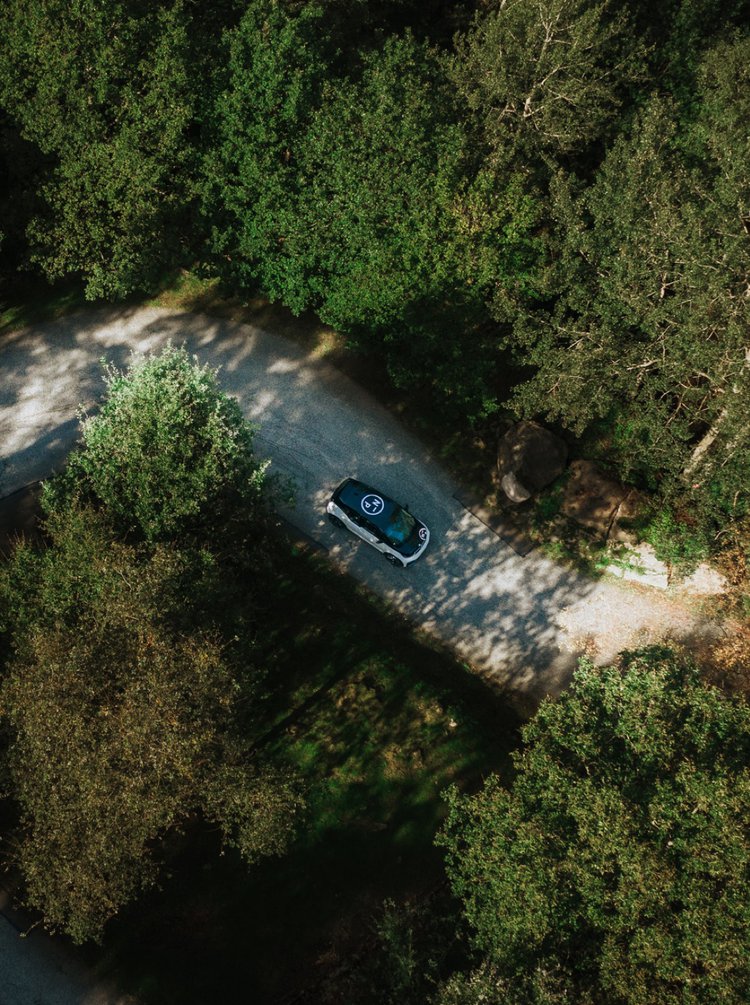 Quality and environment
As a consulting company, we have great opportunities to contribute to the development of a sustainable society. This is done by developing sustainable solutions to the challenges of the future, which is also part of our vision. The North Project contributes to the future-proofing of infrastructure, reduced climate impact and increased resource efficiency. We think long-term, both in relation to our customers but also in how we plan and execute the projects our consultants participate in.
We have ambitious goals that we continuously develop with our clients. North Projects contributes to complying with our customer's environmental policies, as well as our own.
We will contribute in a value-creating way to the projects, to the companies and organisations we work for, and to the communities and countries where our consultants operate.
We also have clear policies for our internal sustainability work.
As an attractive employer, focus on sustainability is one of our cornerstones.
Certifications
Company certified since 2016 in Robust fibre
ISO certification in Quality and Environment: ISO 14001 and 9001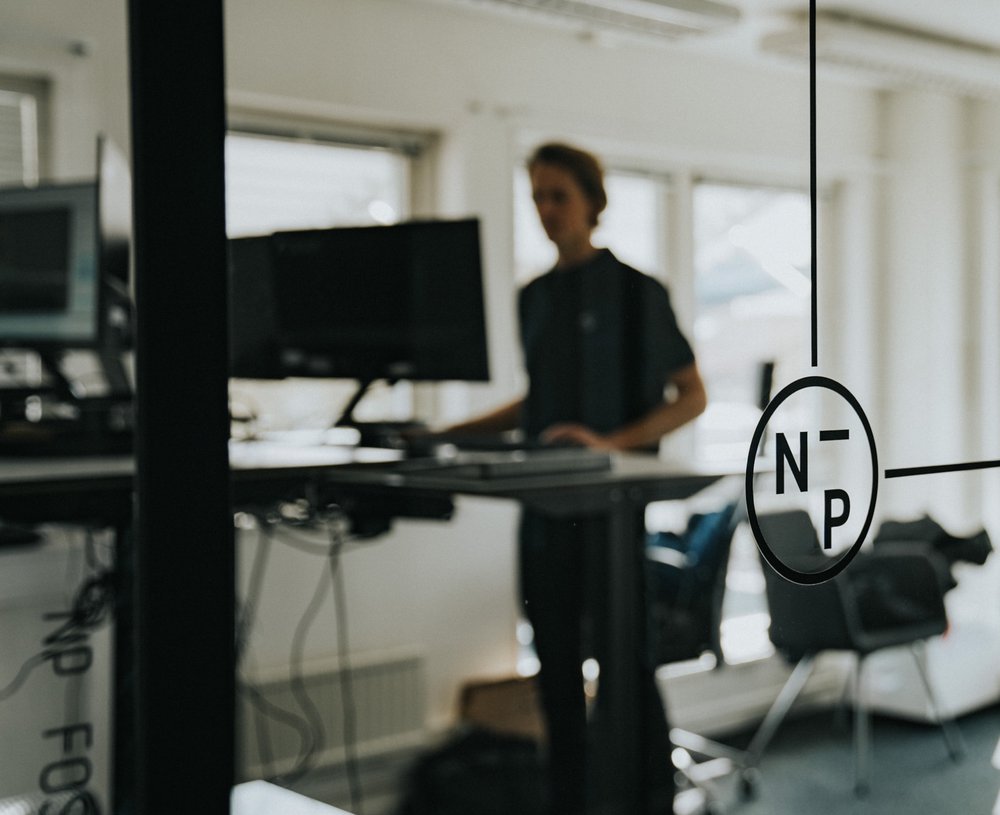 Work with us
Our work environment is dynamic and energy-packed, with a great deal of room for development and creativity. Here you can count on having a job with variety, along with dedicated colleagues and a flat hierarchy.