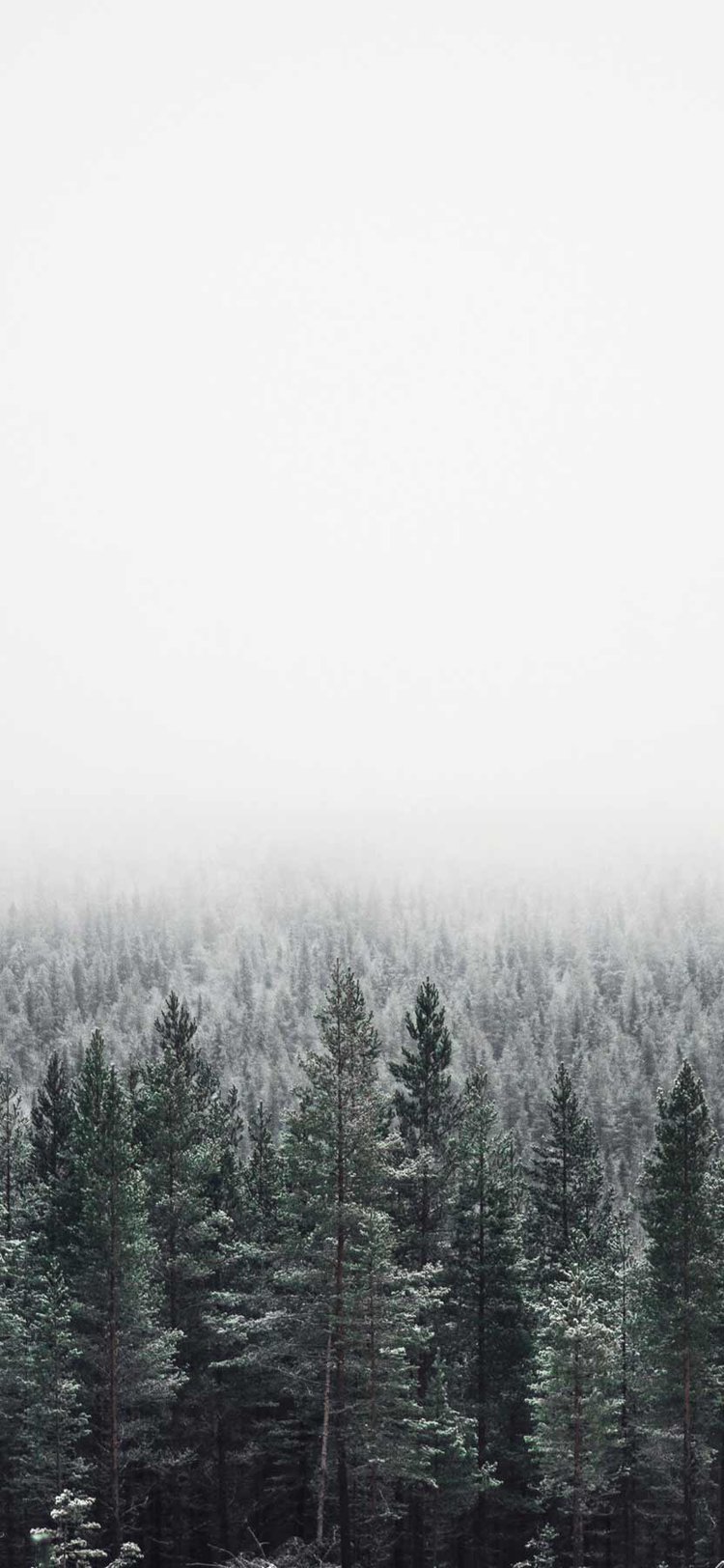 Consultants with the right kind of expertise for network construction: keeping to schedule, with the right quality and at the right price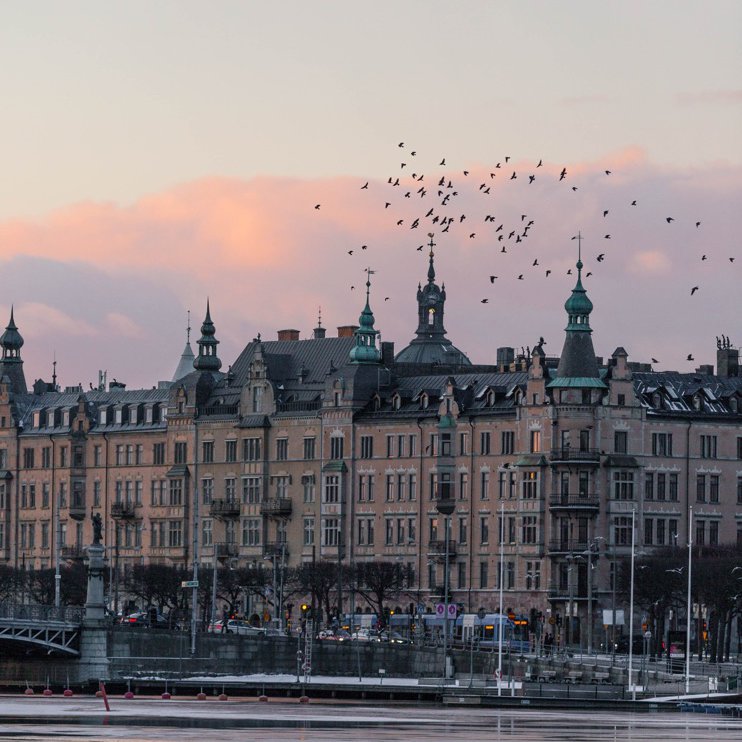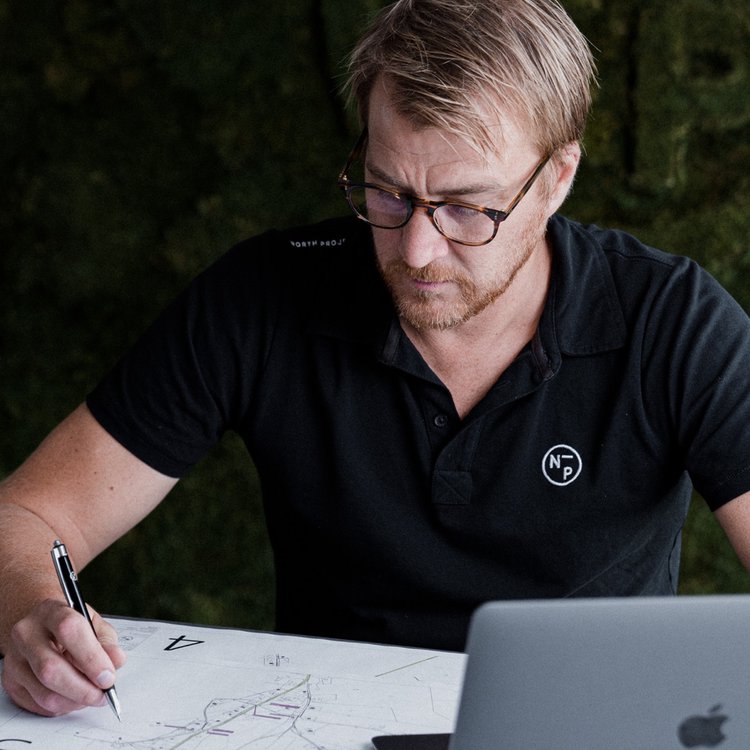 Consultant services
North Projects is your safe and long-term partner. As a consulting company, we have our customers' positive results and social benefits as their goal. We offer the right competency in design, project management and construction management and more for network owners, operators and property owners.
Our hand-picked consultants offer delivery precision, quality and customer satisfaction. North Projects and our consultants are certified in Robust Fibre. As specialists in fibre, our promise is to deliver secure fibre connections on time, at the right price and with the right quality.
Our Services
Project management and sub-project managers
Planning
Construction Management and Operational Construction Management
Inspection & control
Land Contract Management
Closure documentation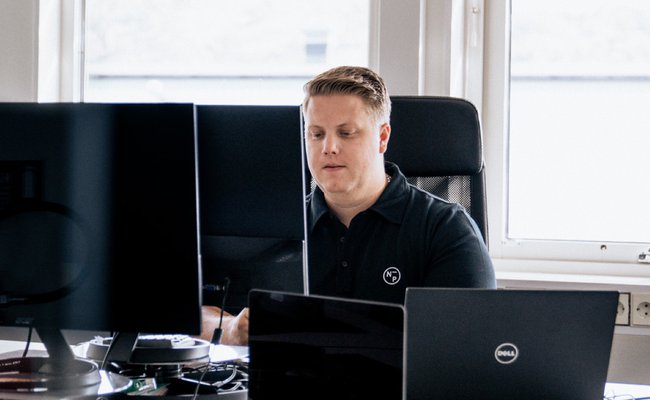 Our consultants are hired by clients and contractors for our deep knowledge of FTTx constructions of varied scope and nature. Our project managers are certified in Robust Networks, BAS-U/P, Work on road 1 & 2, contract law AB04 and ABT06. Our resources are well-established in the Fujitsu LEAN process, work cost-effectively, and have many years of experience in both large and small projects.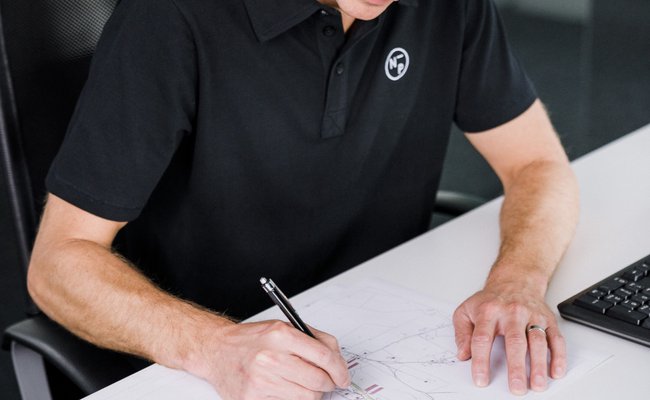 Planning is one of our core areas: we design, optimise and build network solutions for associations, companies, operators, network owners, city networks and entrepreneurs throughout Sweden and Europe. Our projectors work and manage the majority of software programs, support systems and building methods, which means that they can quickly get into the assignment regardless of the operator or network owner.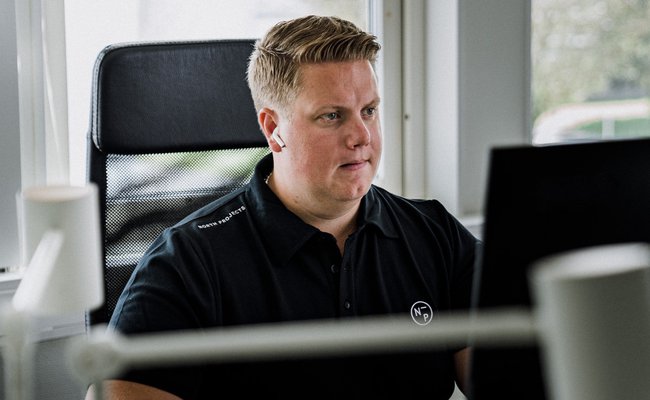 We monitor your budget and schedule, while focusing on your desired results. Our cutting-edge expertise in construction management and operational construction management gives us our customers' confidence in the ongoing construction of hundreds of thousands of connections around Sweden. Our combined knowledge, professionalism and solution focus have given us a crucial role for the delivery of Swedish broadband infrastructure. Our construction managers have a long experience of broadband development, which is a success factor in the projects we are currently building.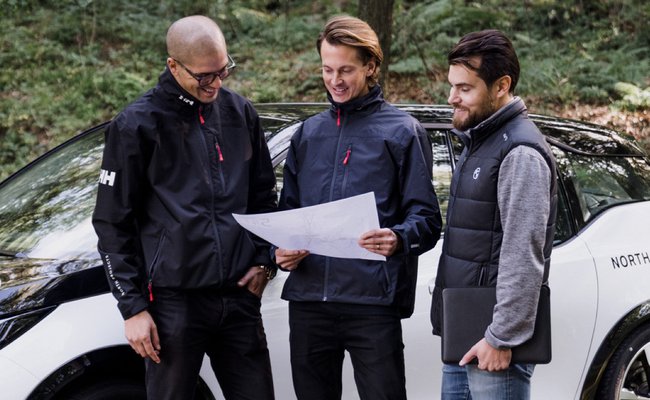 Our surveyors are certified and trained in Robust Fibre and have a long experience of fibre-optic networks and solutions. Our consultants carry out sample checking and inspection of FTTx fibre-optic networks. We also offer ground inspections and are unique in being able to offer world-class expertise to clients and contractors alike.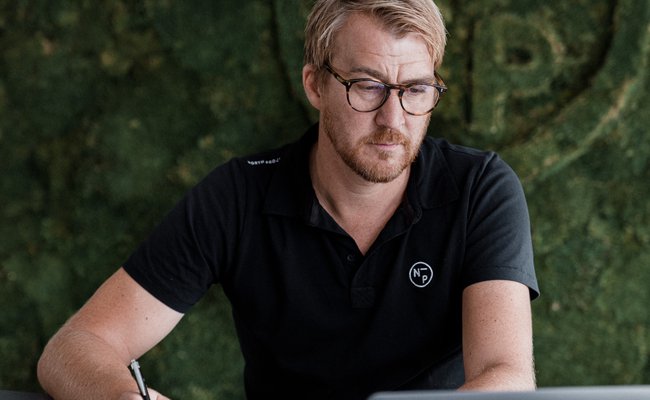 Our land contract managers work using a process designed to maximise your results and manage negotiations effectively. Being able to educate and knowledgeably communicate your plan to landowners is an important part of the work our consultants perform, and is equally important for the realisation of the broadband strategy. This, combined with our experienced network development consultants, makes us a strong and long-term partner in the land contract management for your organisation.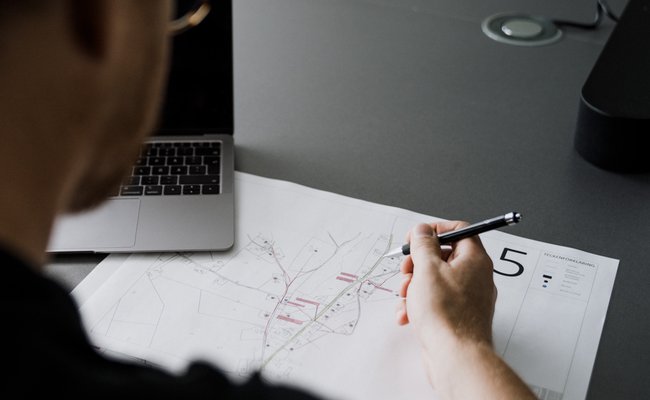 Our certified closure document writers review, complete, inventory and analyse your final documentation for all parts of the network (FTTx), regardless of network owner. We ensure that all drawings and data land in the right support system, and that your project is completed safely and securely in accordance with the currently valid routine.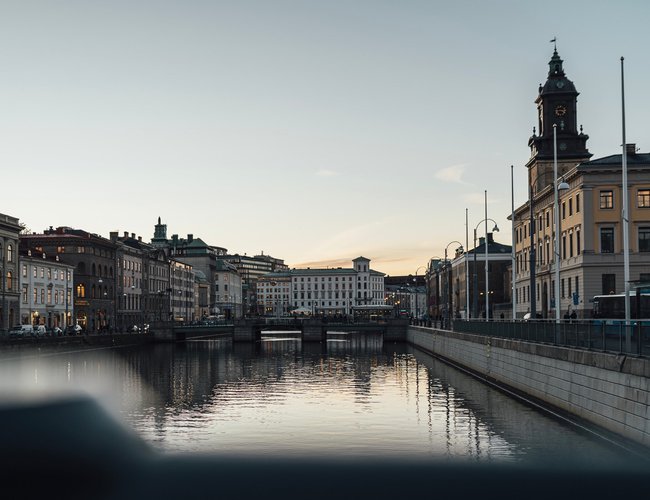 We boost projects for clients and contractors
We strengthen your business and offer delivery precision, whether you are a contractor or customer that owns a network, with quality as an important part of your delivery. Our clients are found among fibre network owners, contractors, operators, energy companies and property owners throughout Europe. You should contact North Projects as well!
Fibre owner?
Support from roll-out to efficient operation including strategy and documentation.
Operator?
From analysis to action plan and expert support for more efficient fibre construction.
Property owners/BRF?
Strategy and execution so that you achieve the requirements that are set for wireless communication as effectively as possible.
Private person?
Ground inspection or other detailed assignments when you are in need of effective expertise.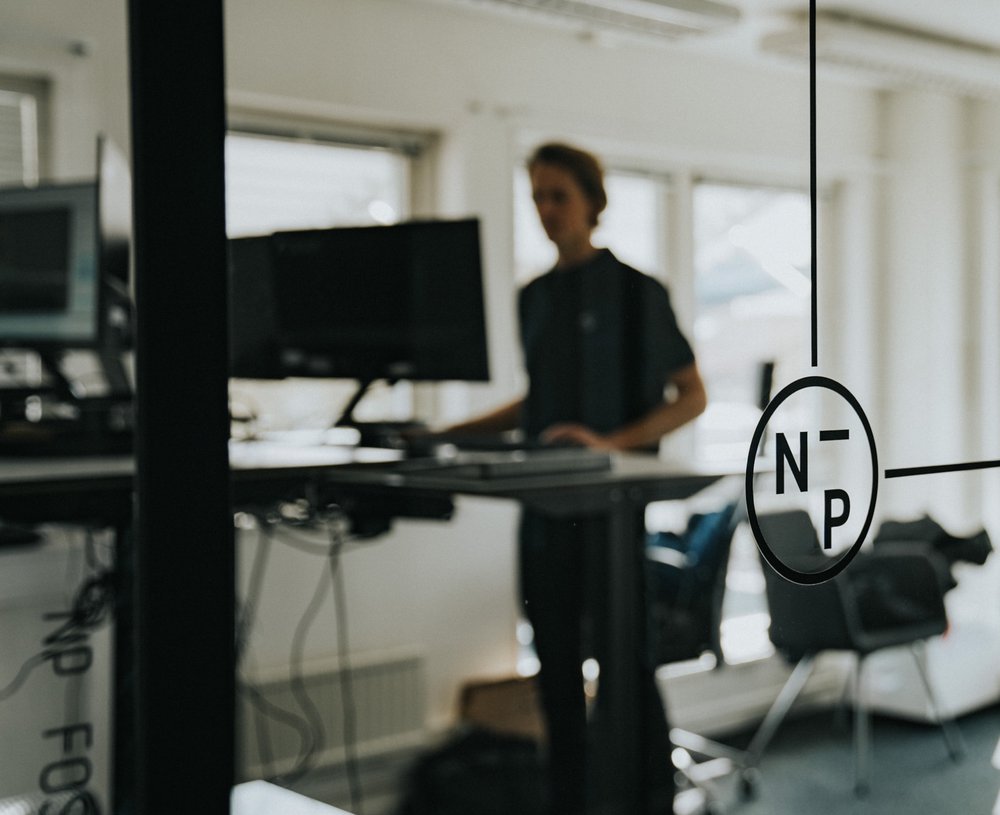 Work with us
Our work environment is dynamic and energy-packed, with a great deal of room for development and creativity. Here you can count on having a job with variety, along with dedicated colleagues and a flat hierarchy.